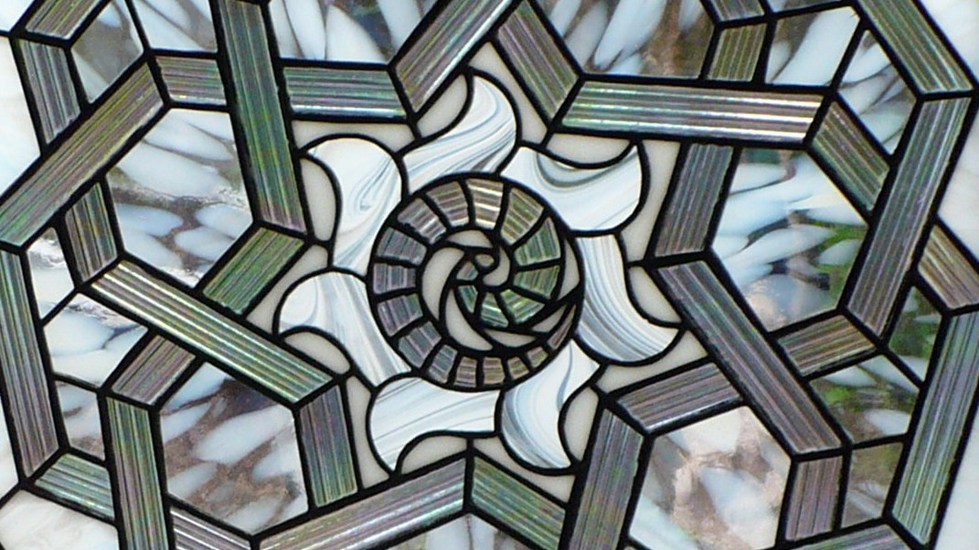 KC Dunlap
Stained Glass

I work by commission, and I also design things just for the joy of it. I love the challenge of turning paintings into stained glass windows. Whether it's geometric, symbolic, or pictorial (art nouveau is my favorite style) I've always got a project going! Feel free to write to me at:

kc(underscore)1216(at)yahoo(dot)com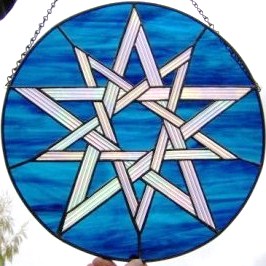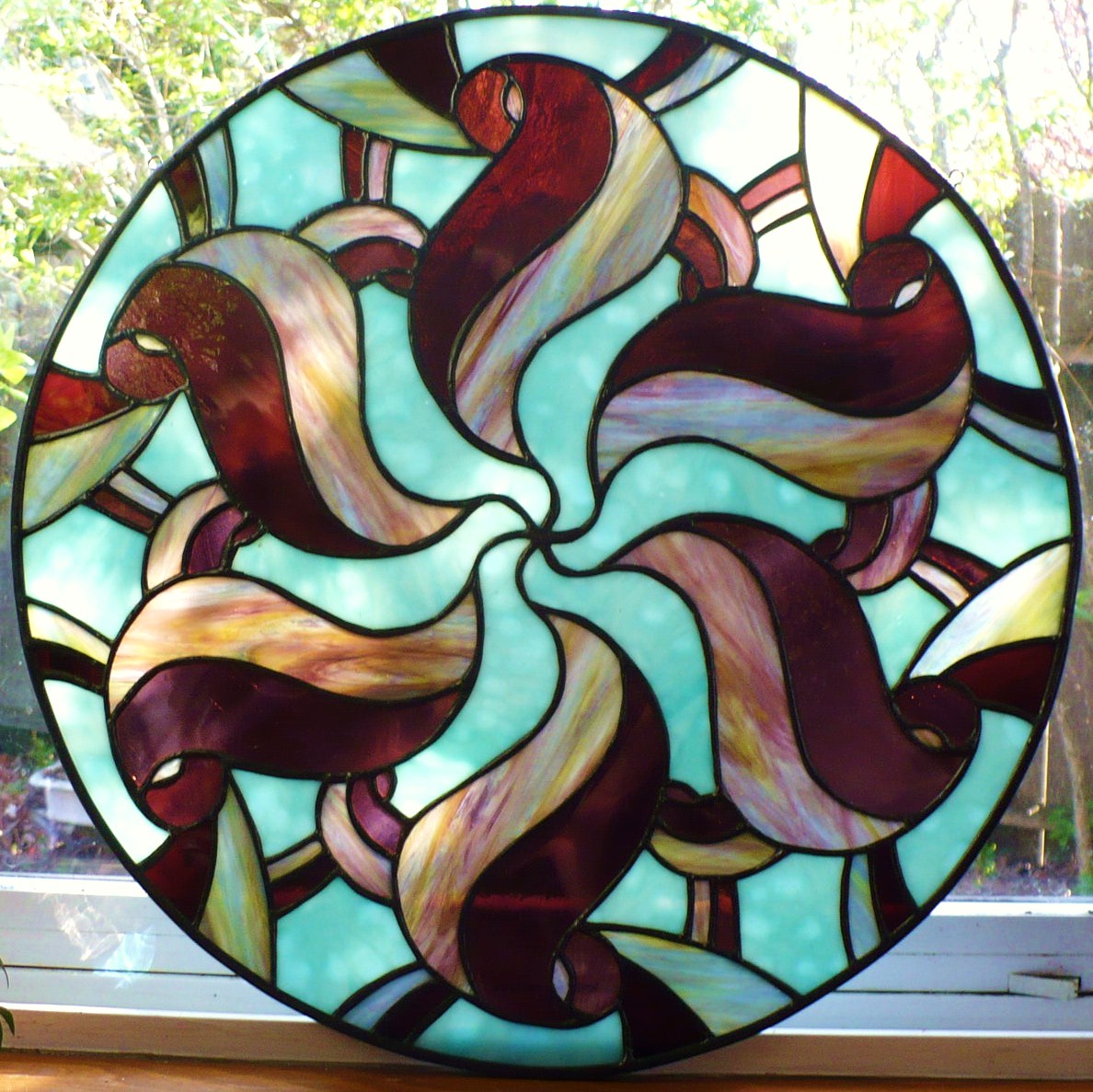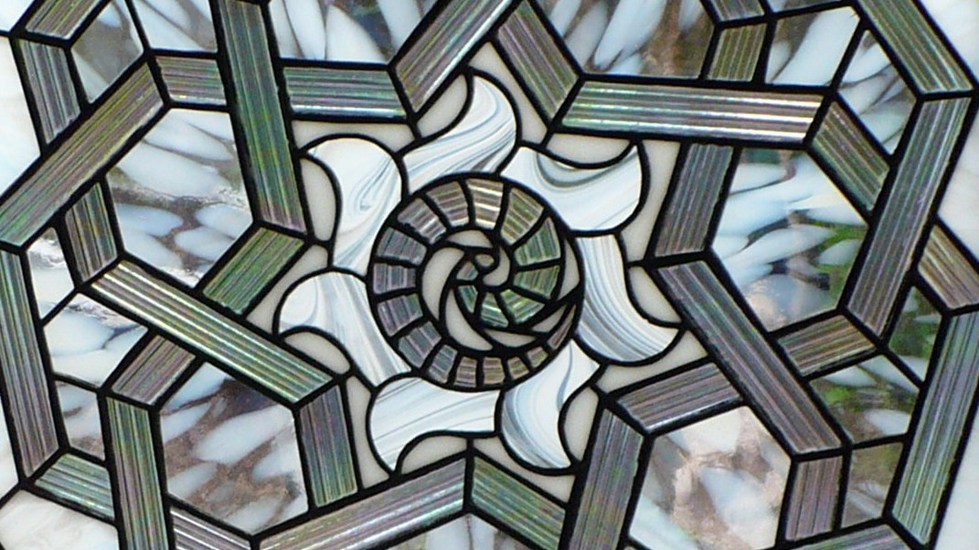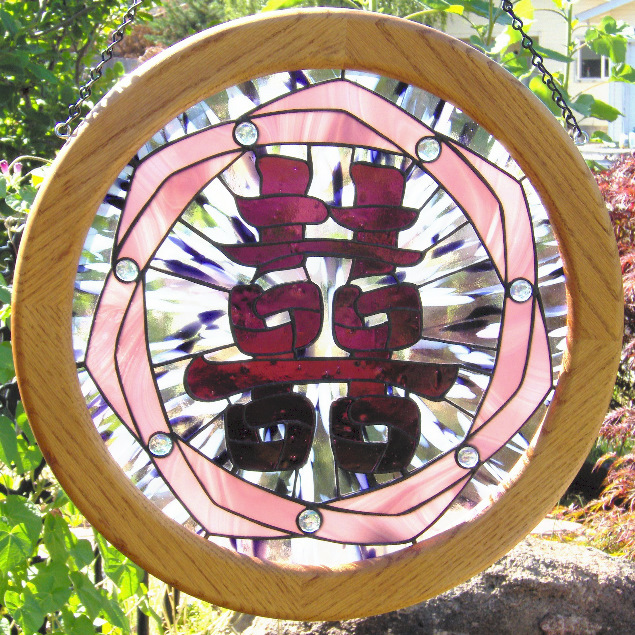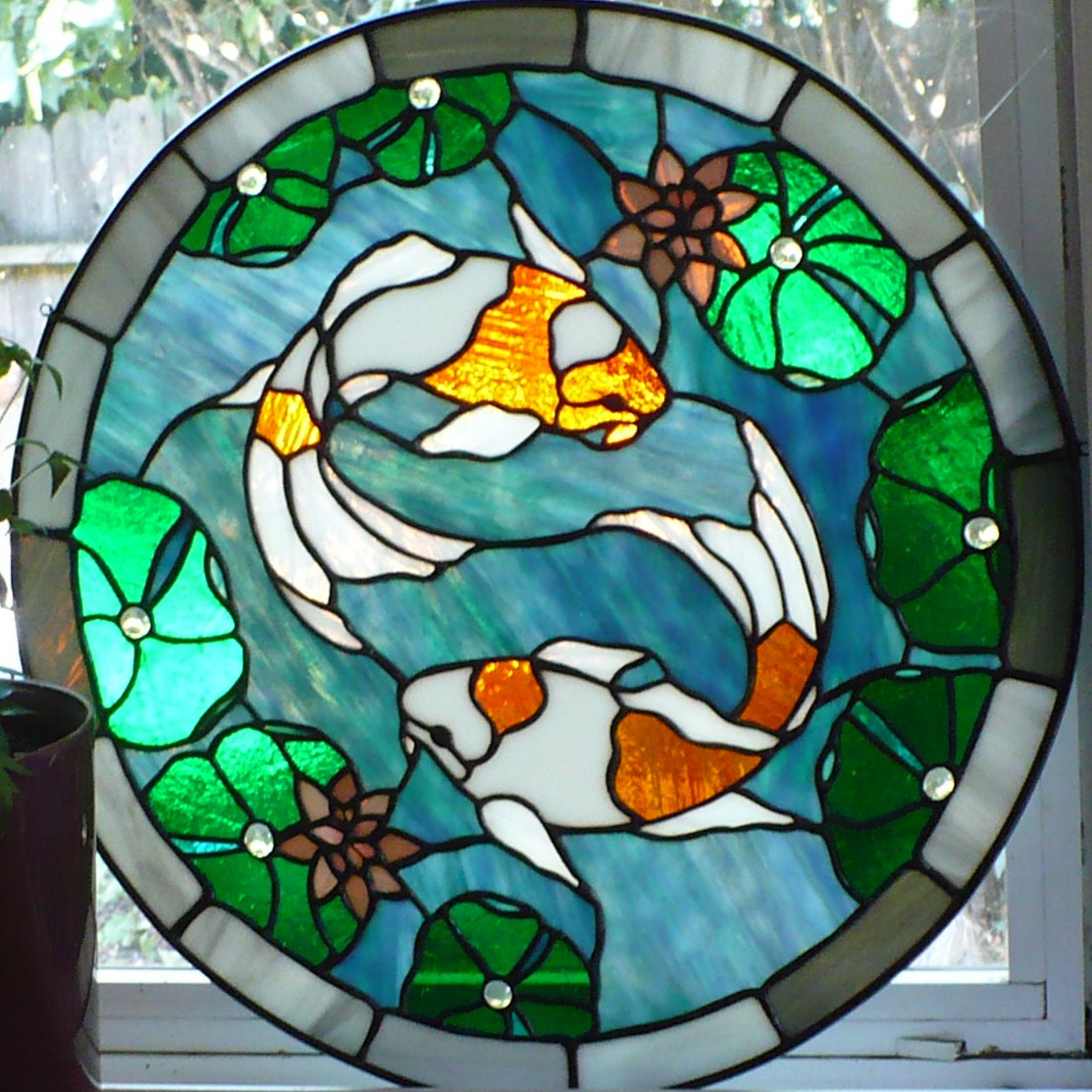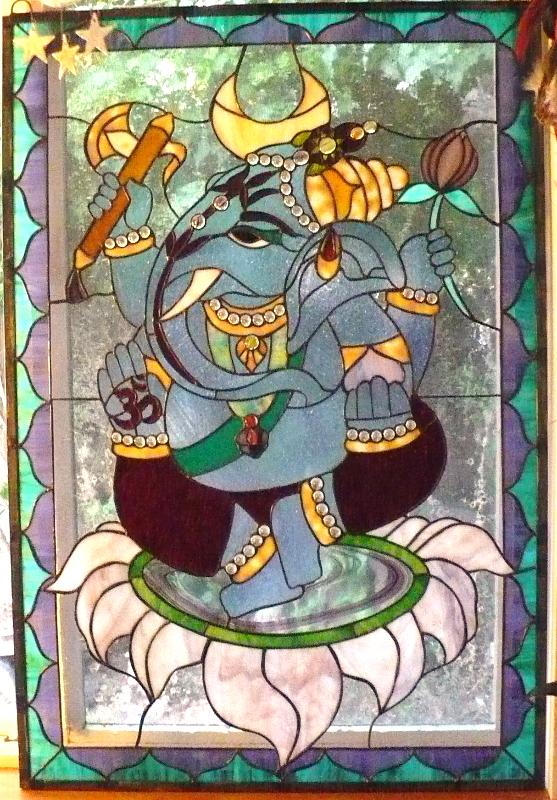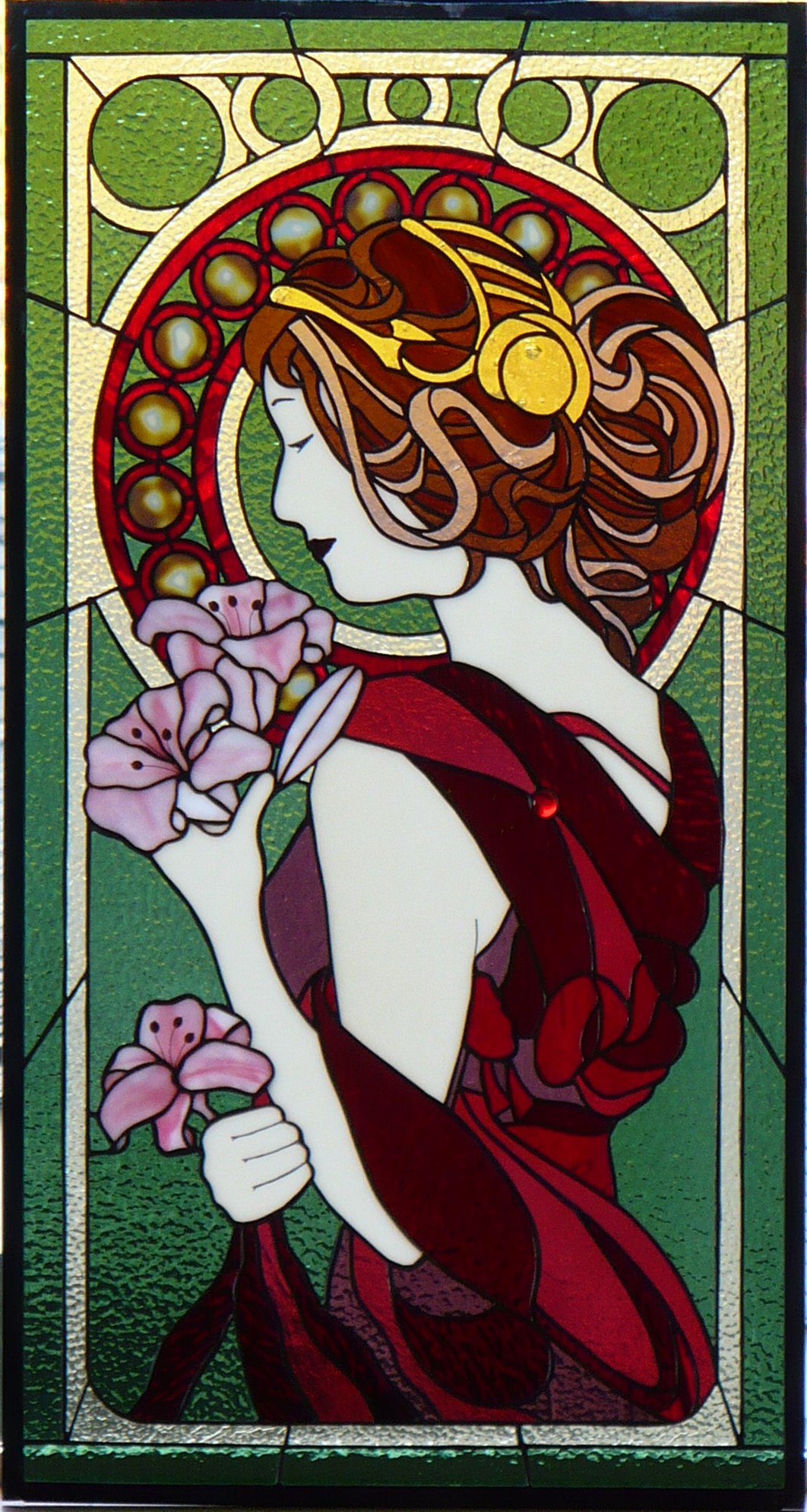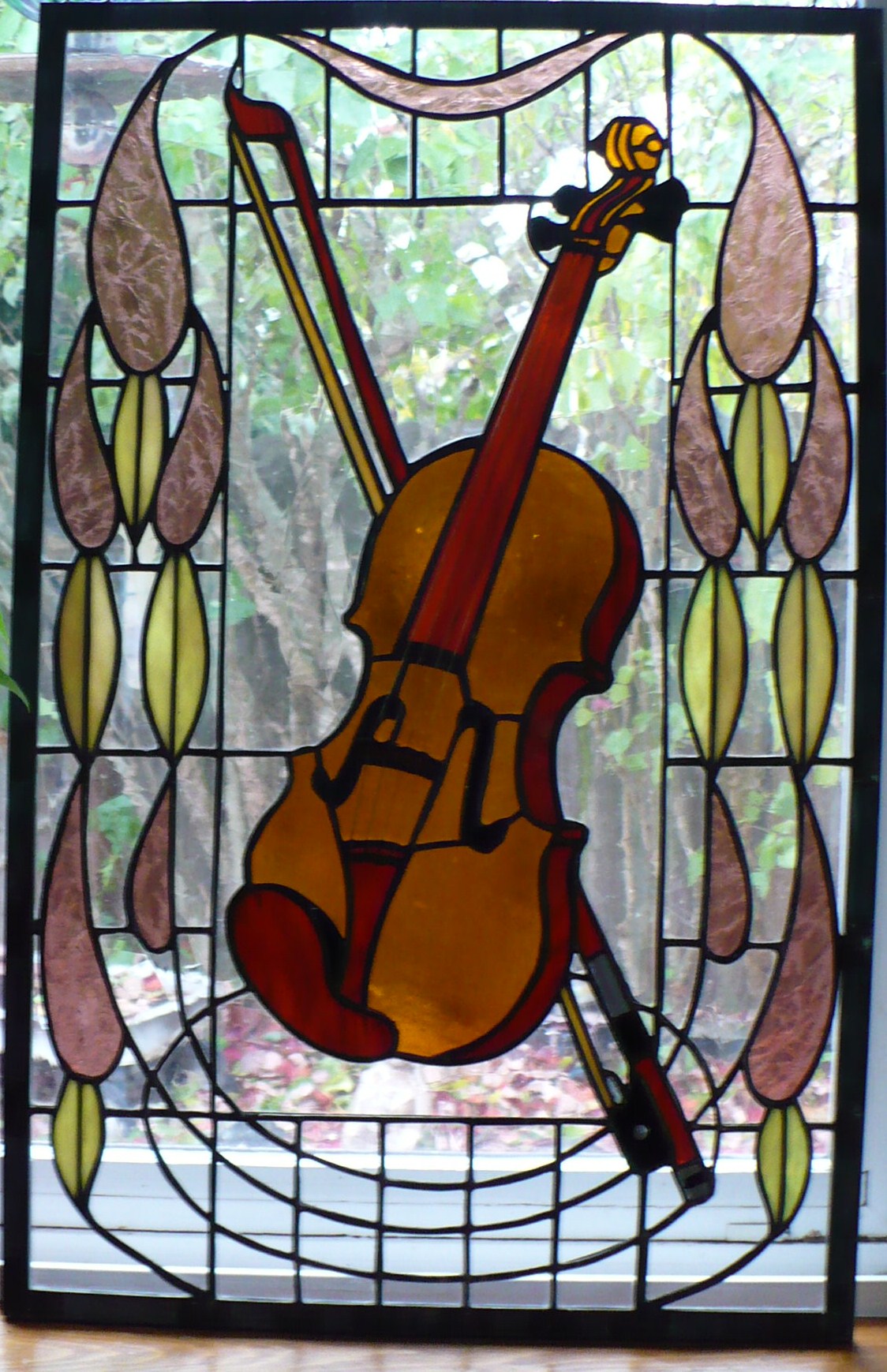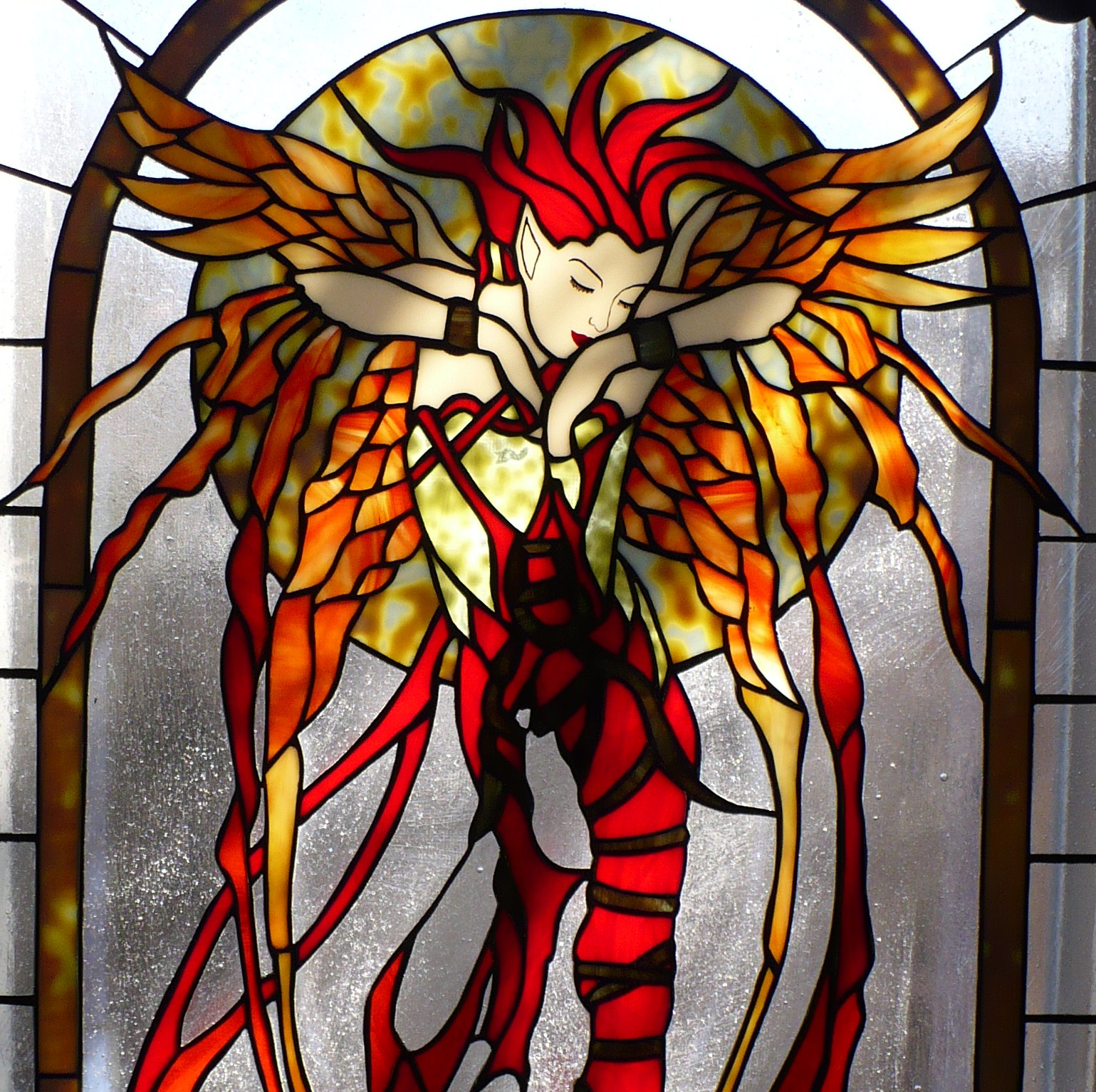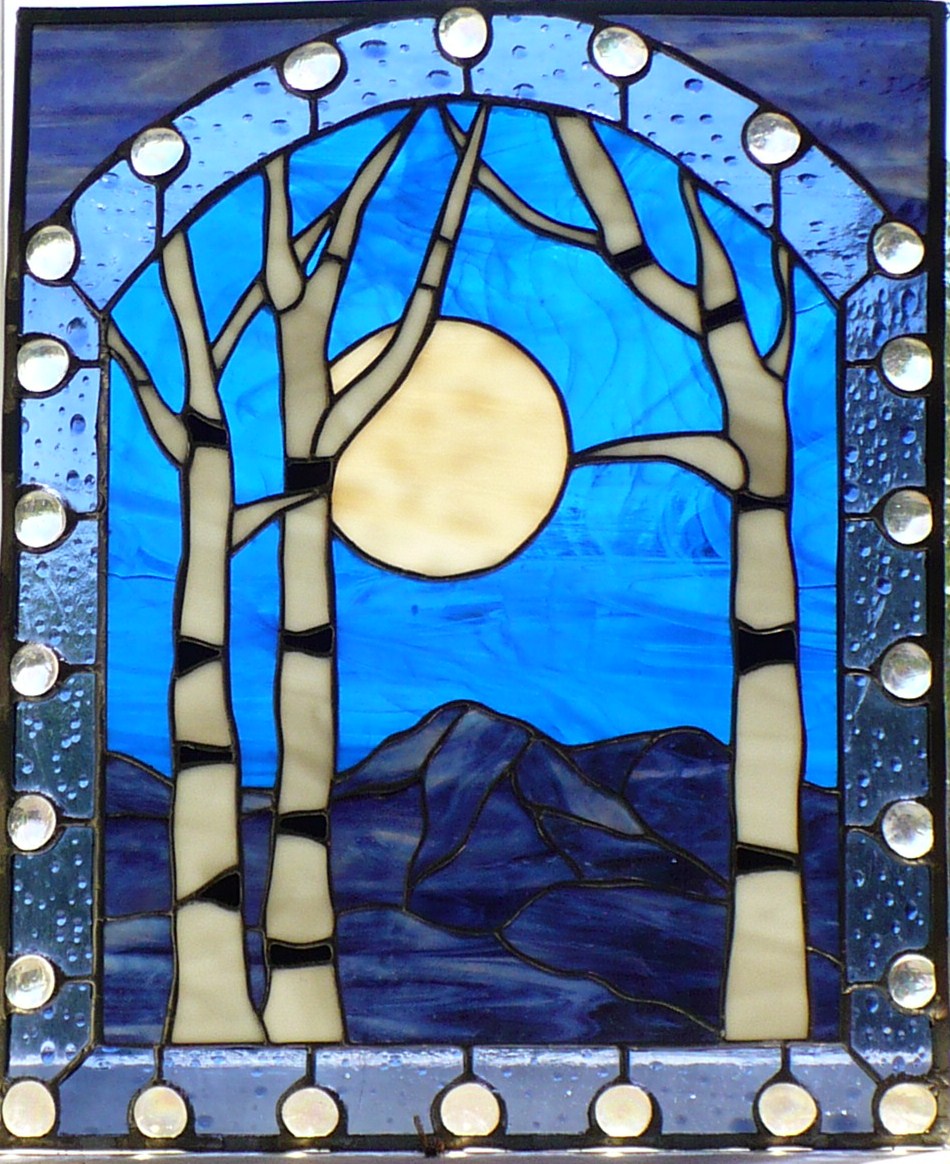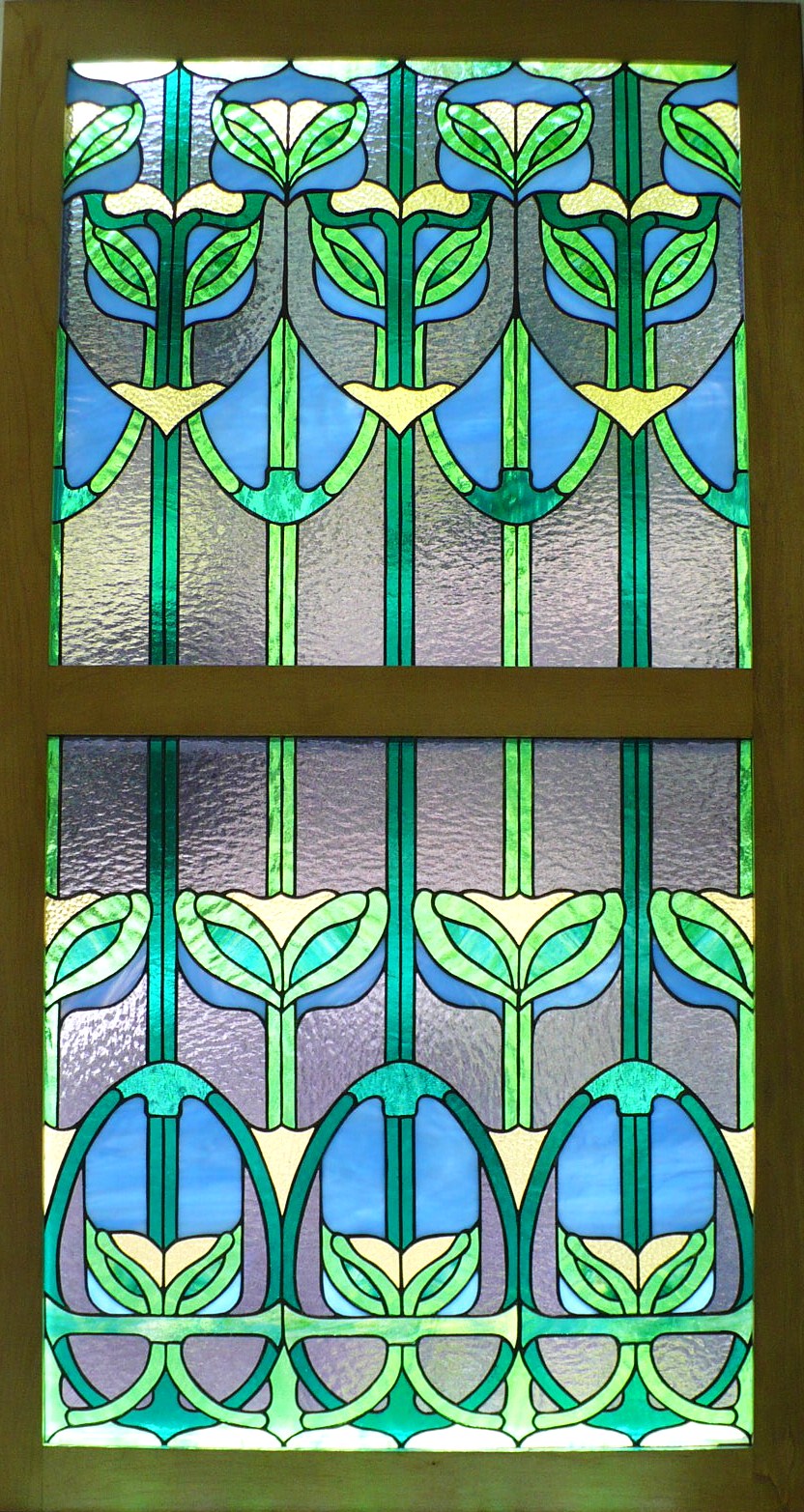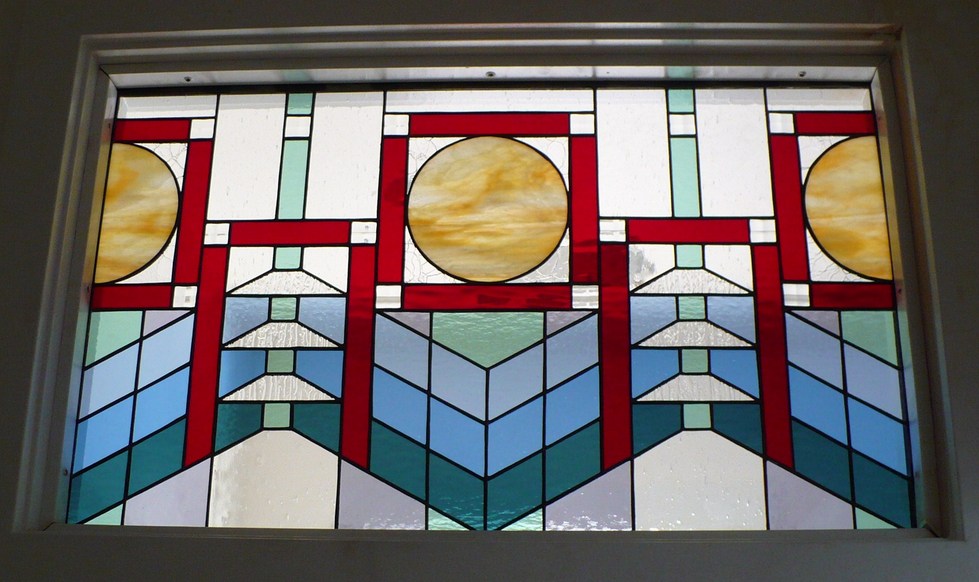 KC Dunlap
Stained Glass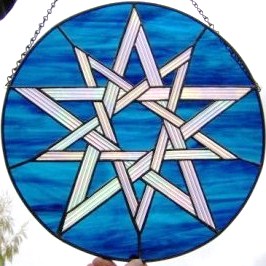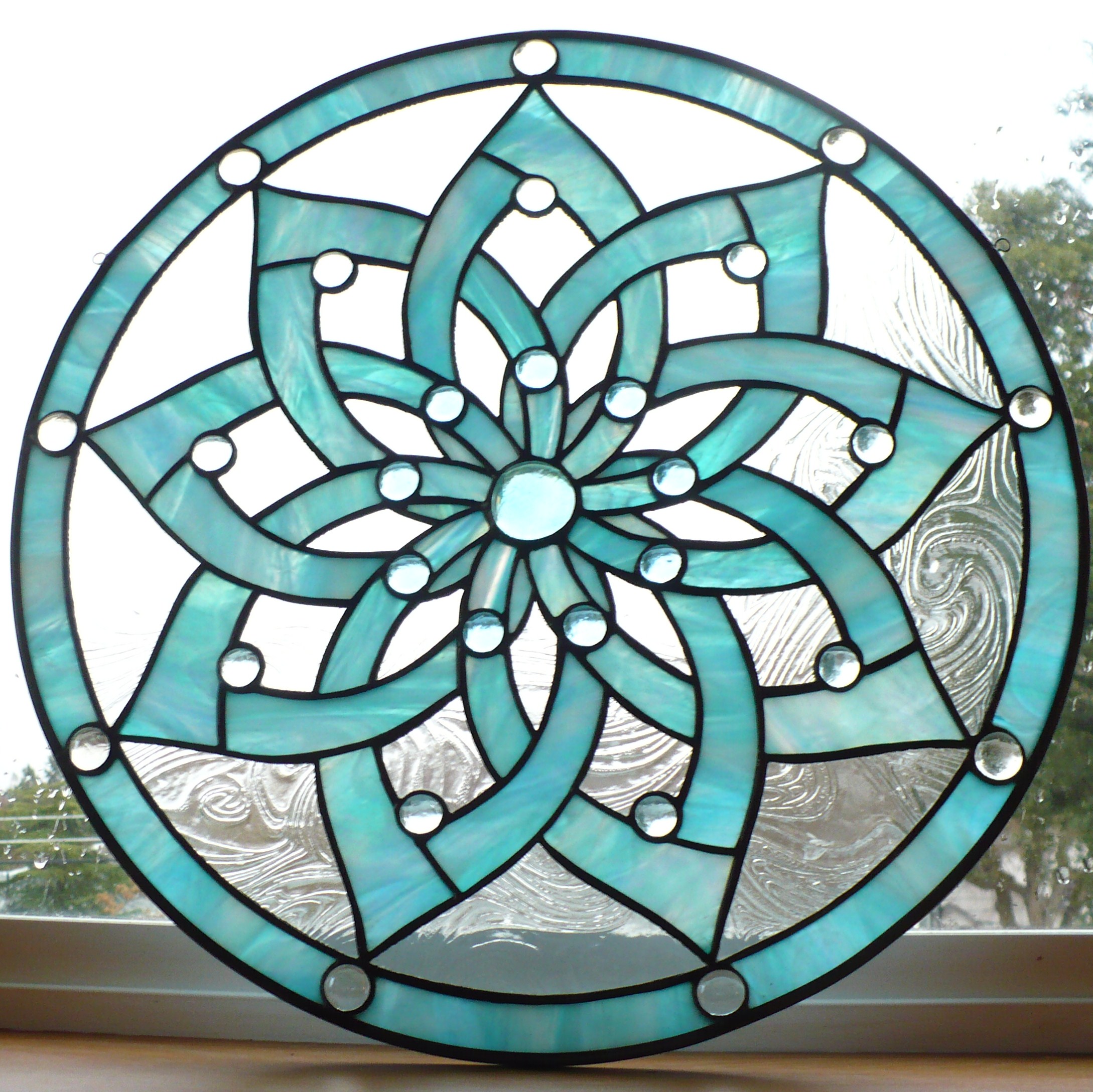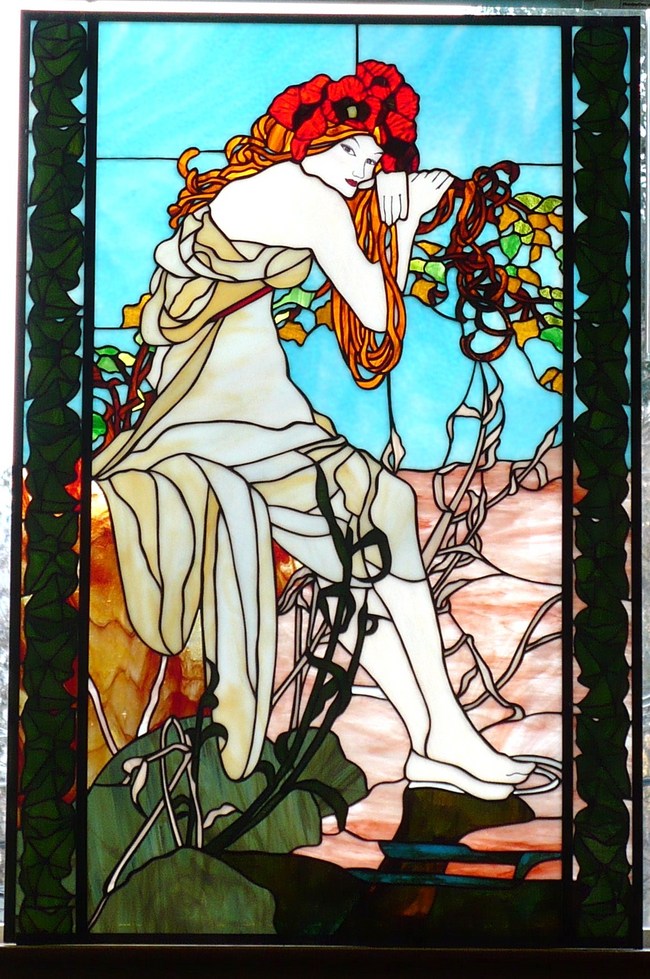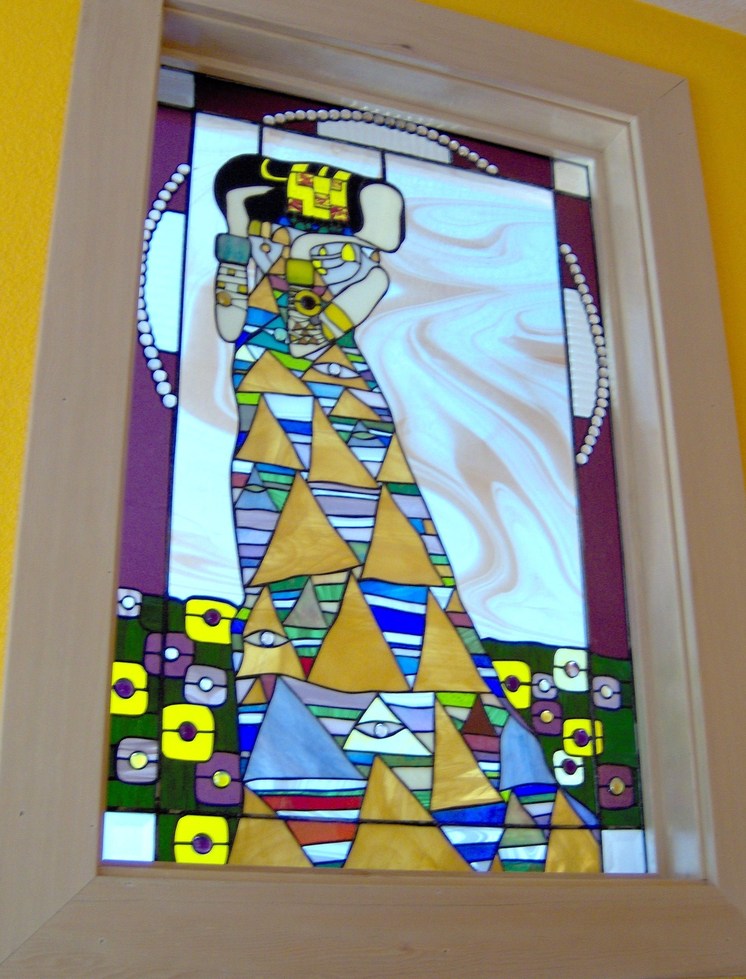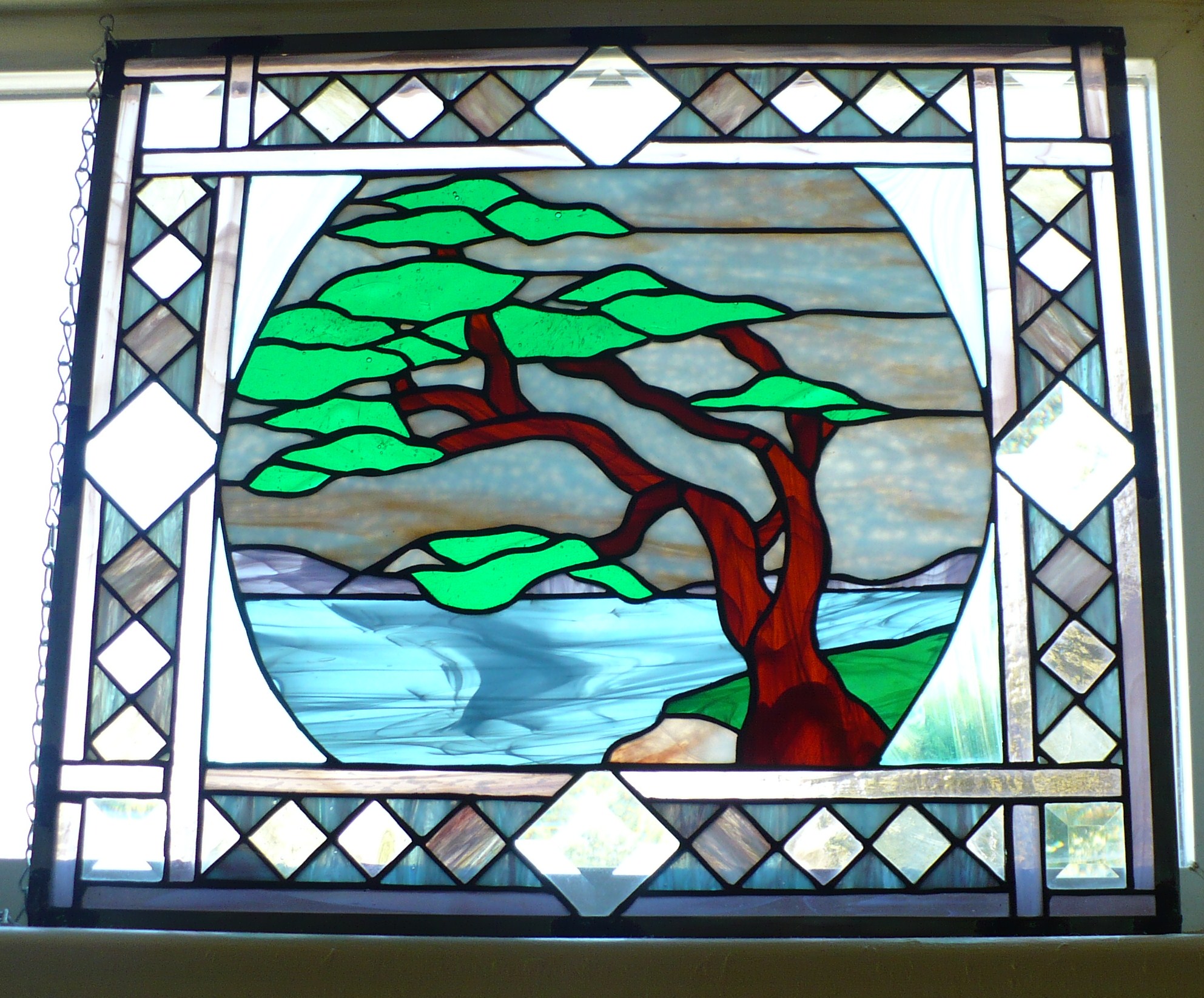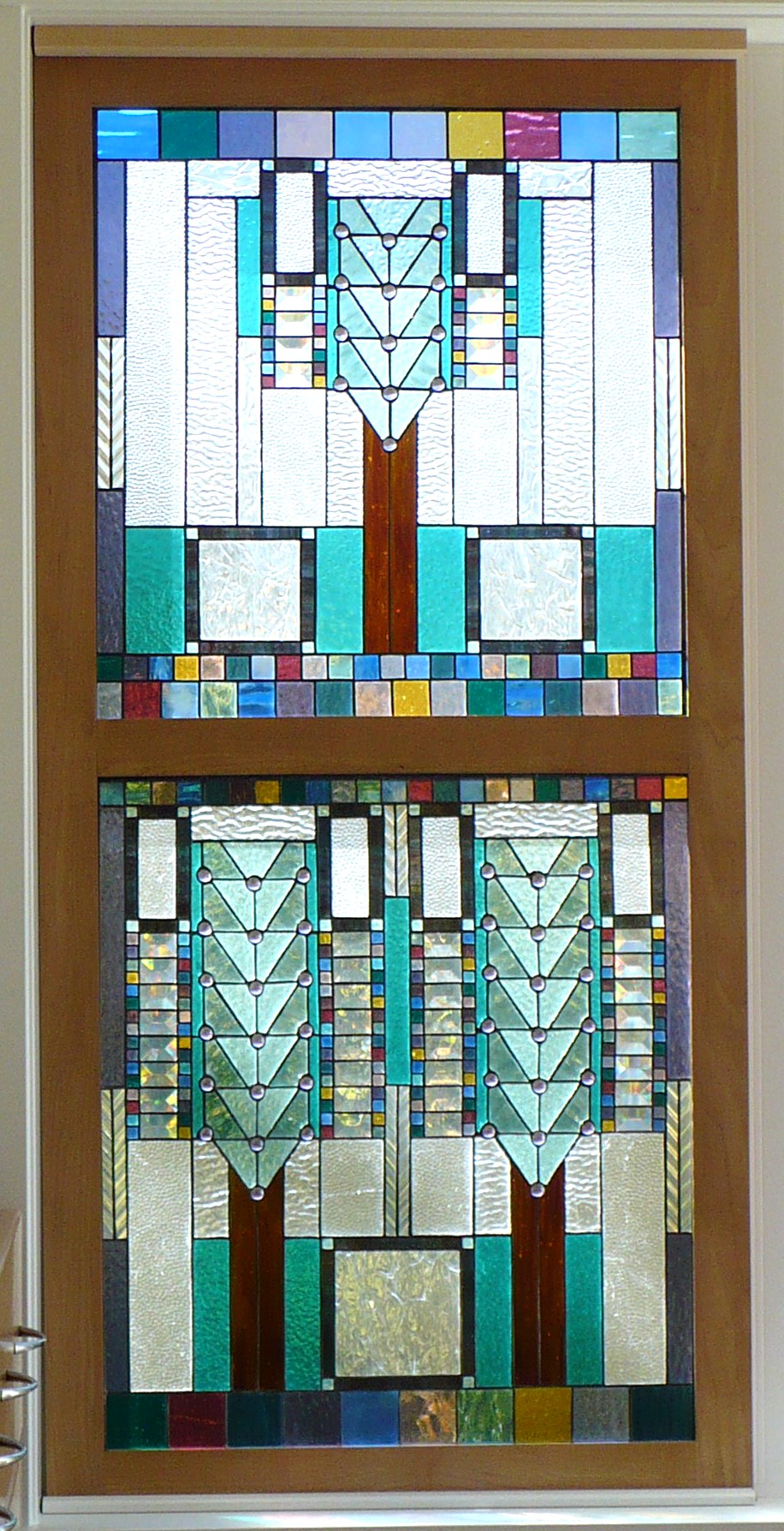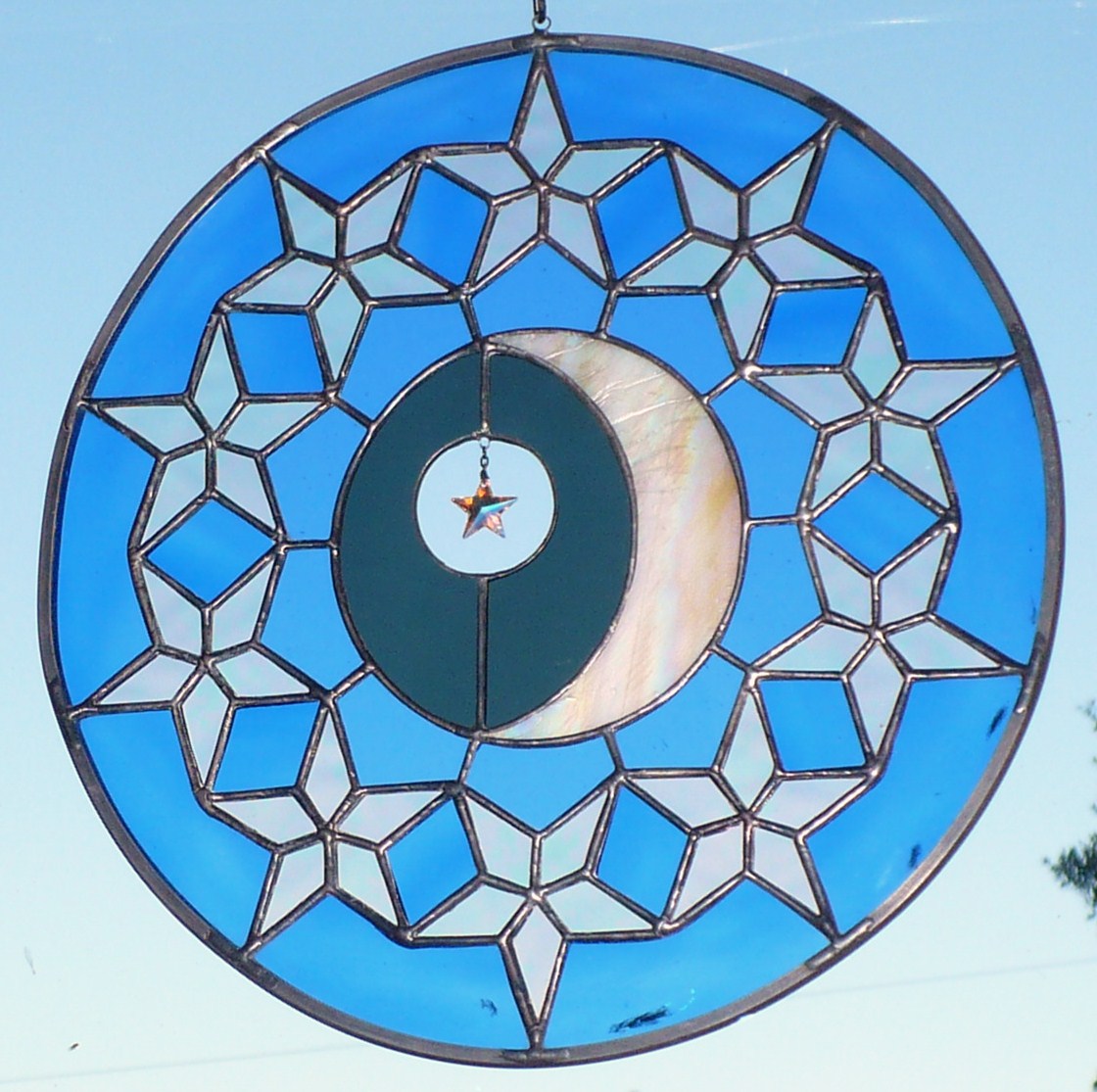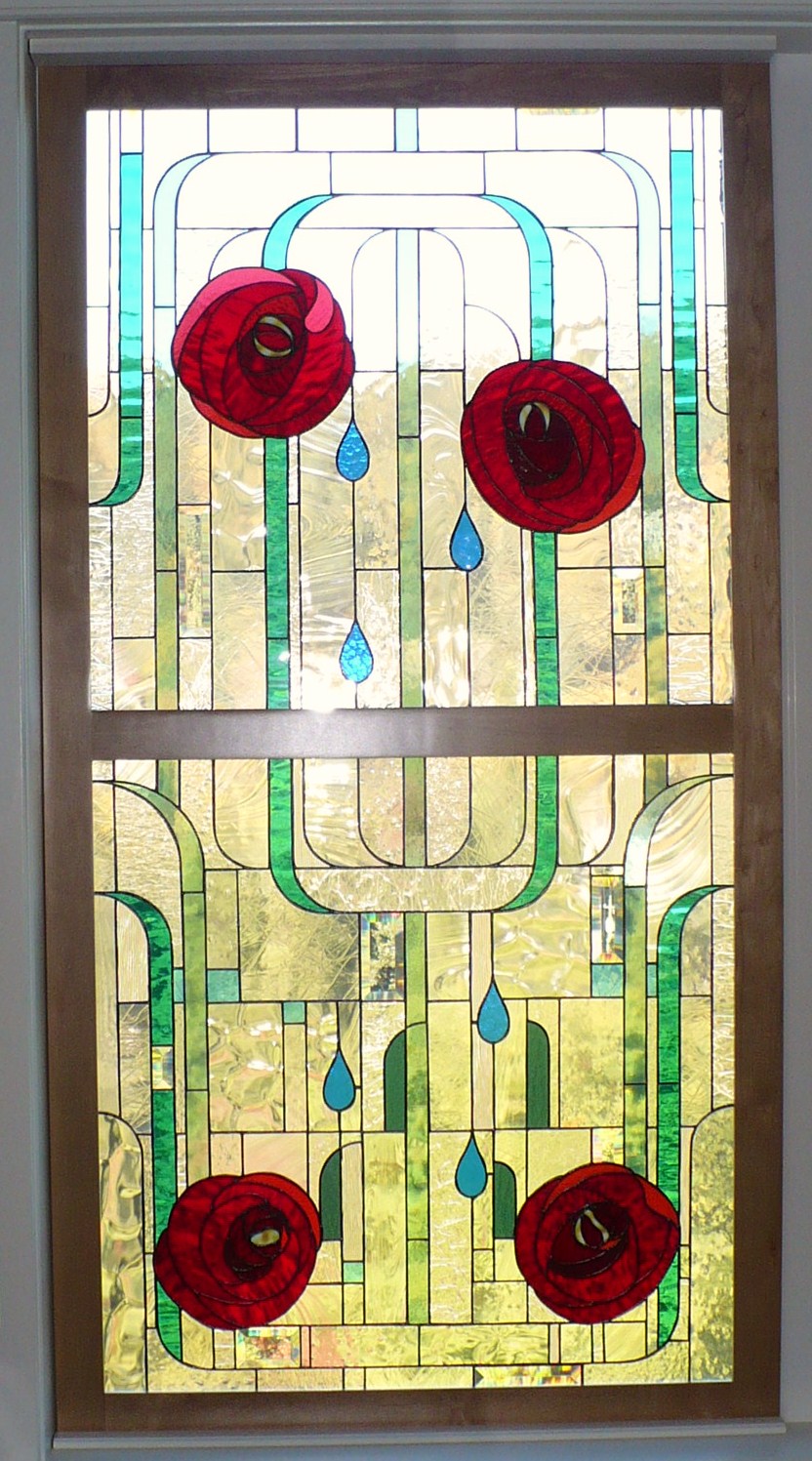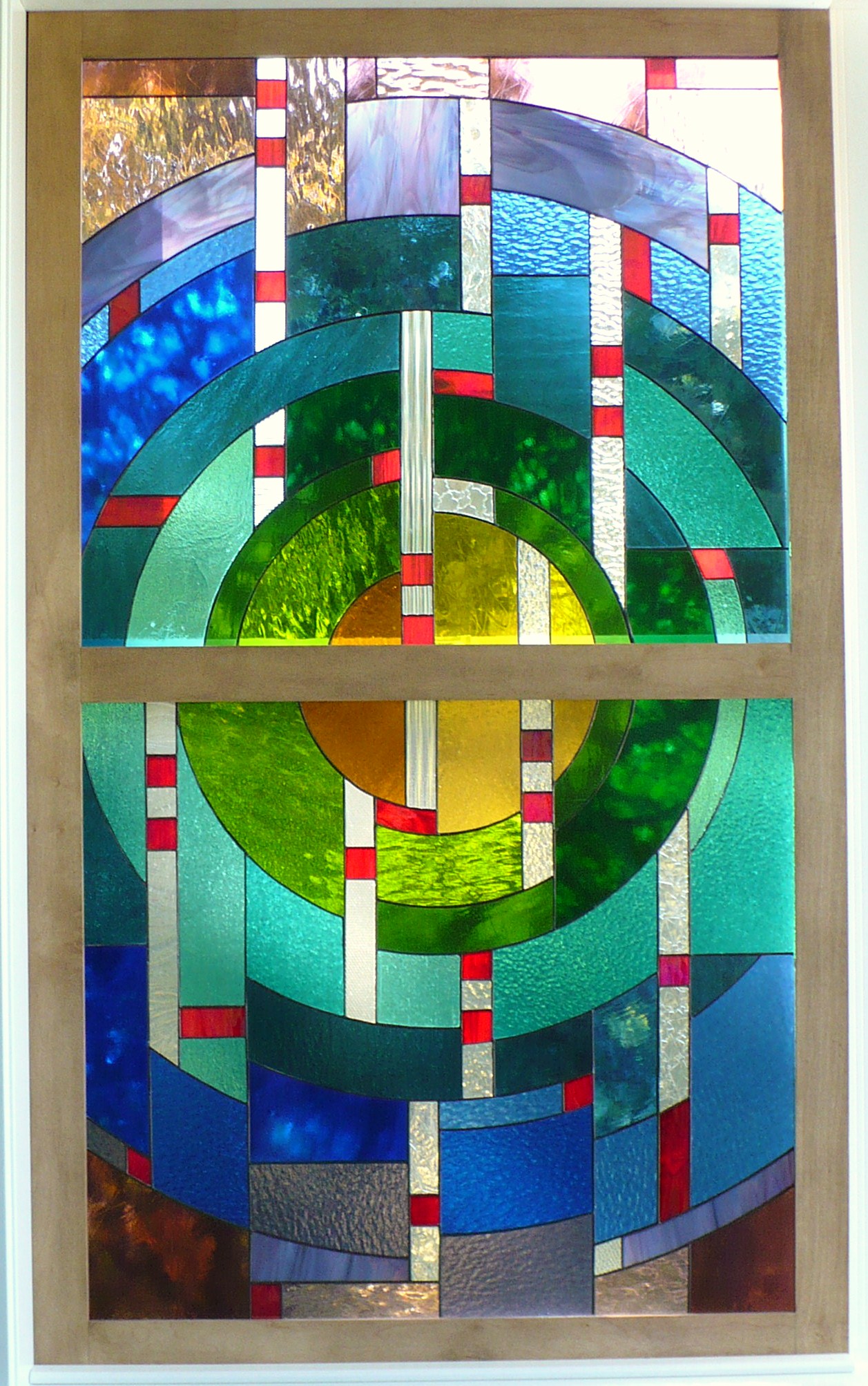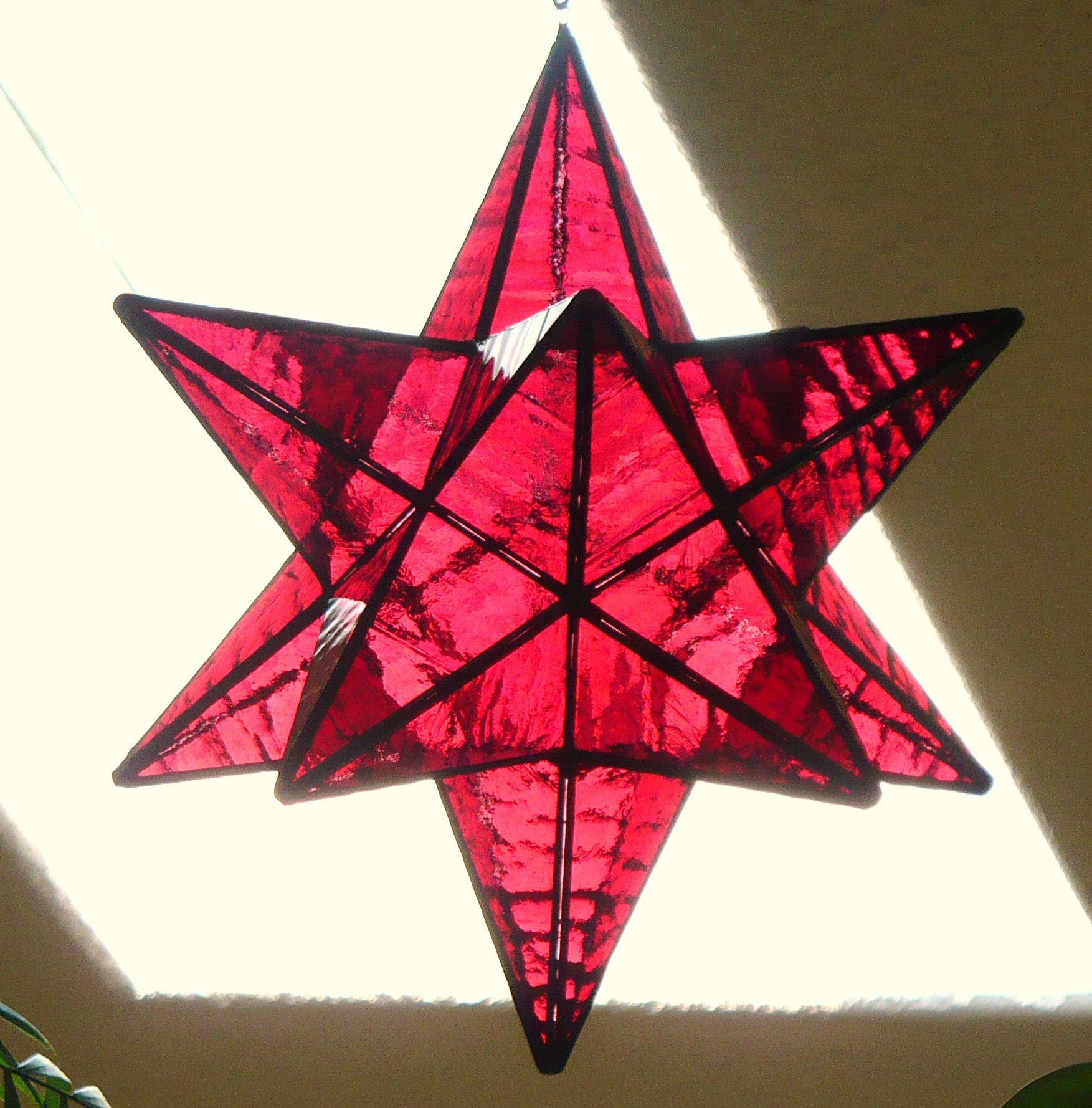 Greetings, glass fans!
Life is rich and full, as always. This year has seen many changes around the studio. Inspiration comes in many forms and from unexpected places.


I'd like to thank everyone who has bought or received a piece of my art - we may never have met but I'm still grateful for your support. For the 5th year in a row, I was chosen as a featured artist for the First Friday Art Walk in December. Thanks to the ladies at Rare Earth for honoring my art and vision with their unconditional support. You're my heroes!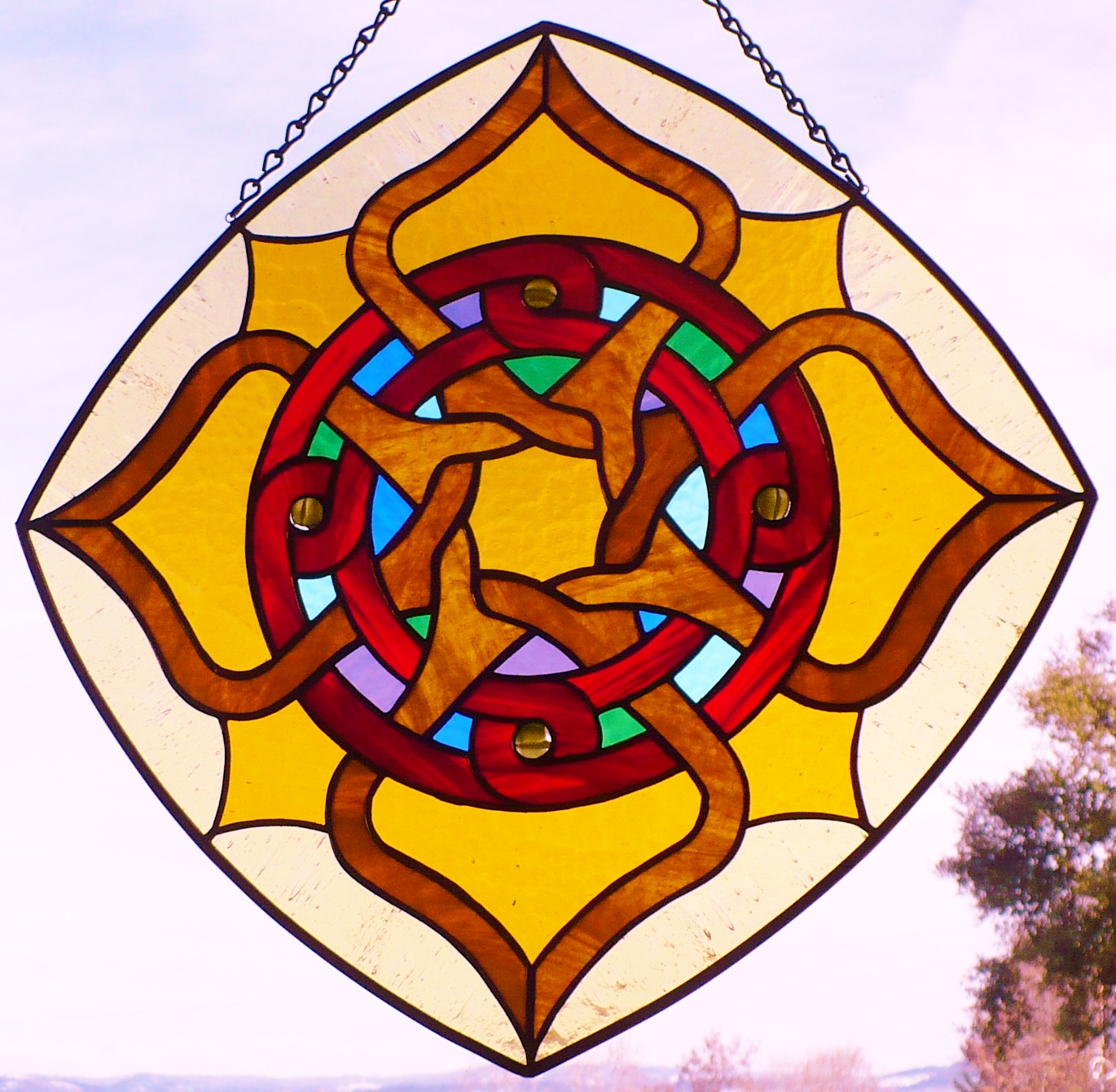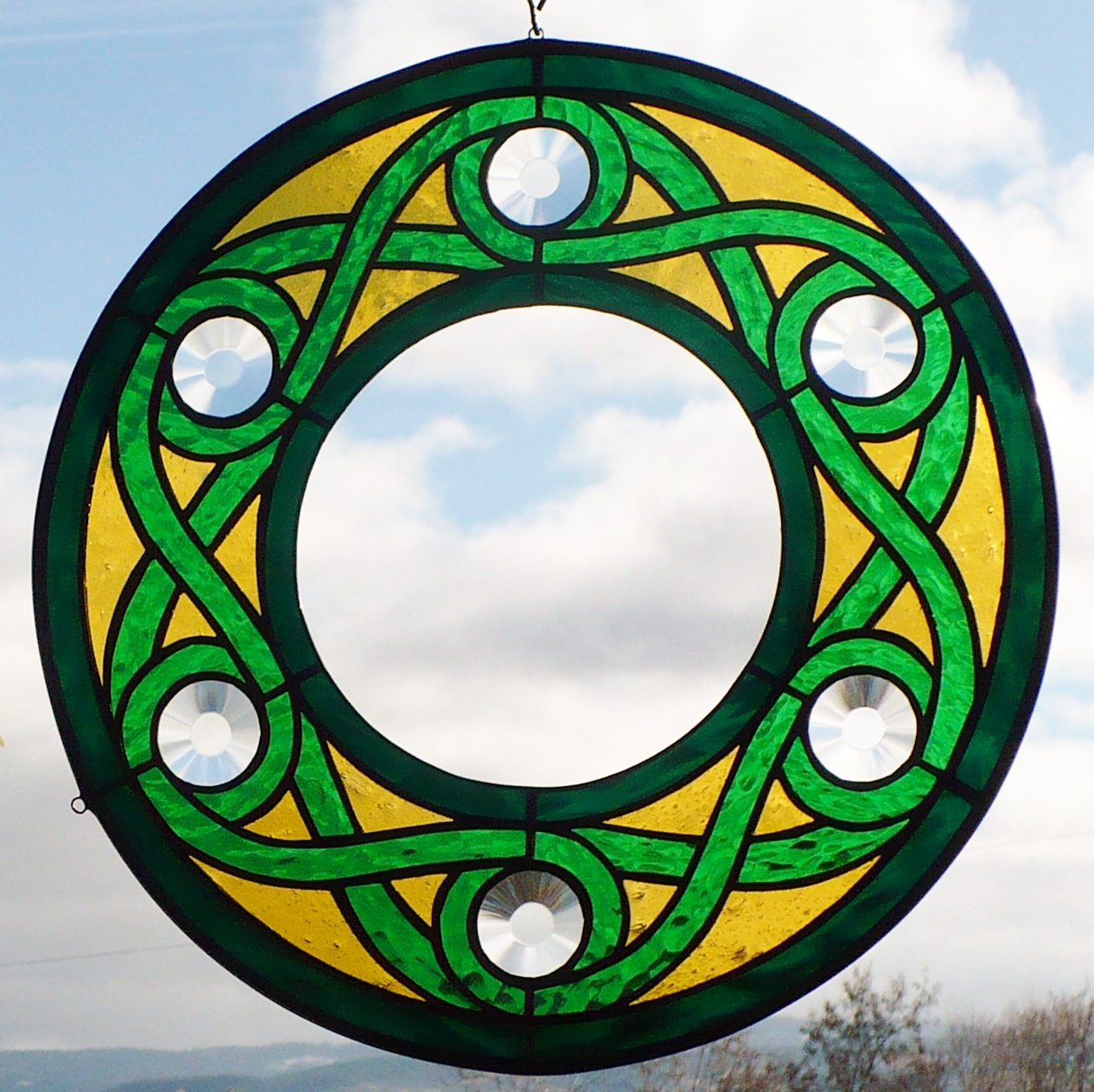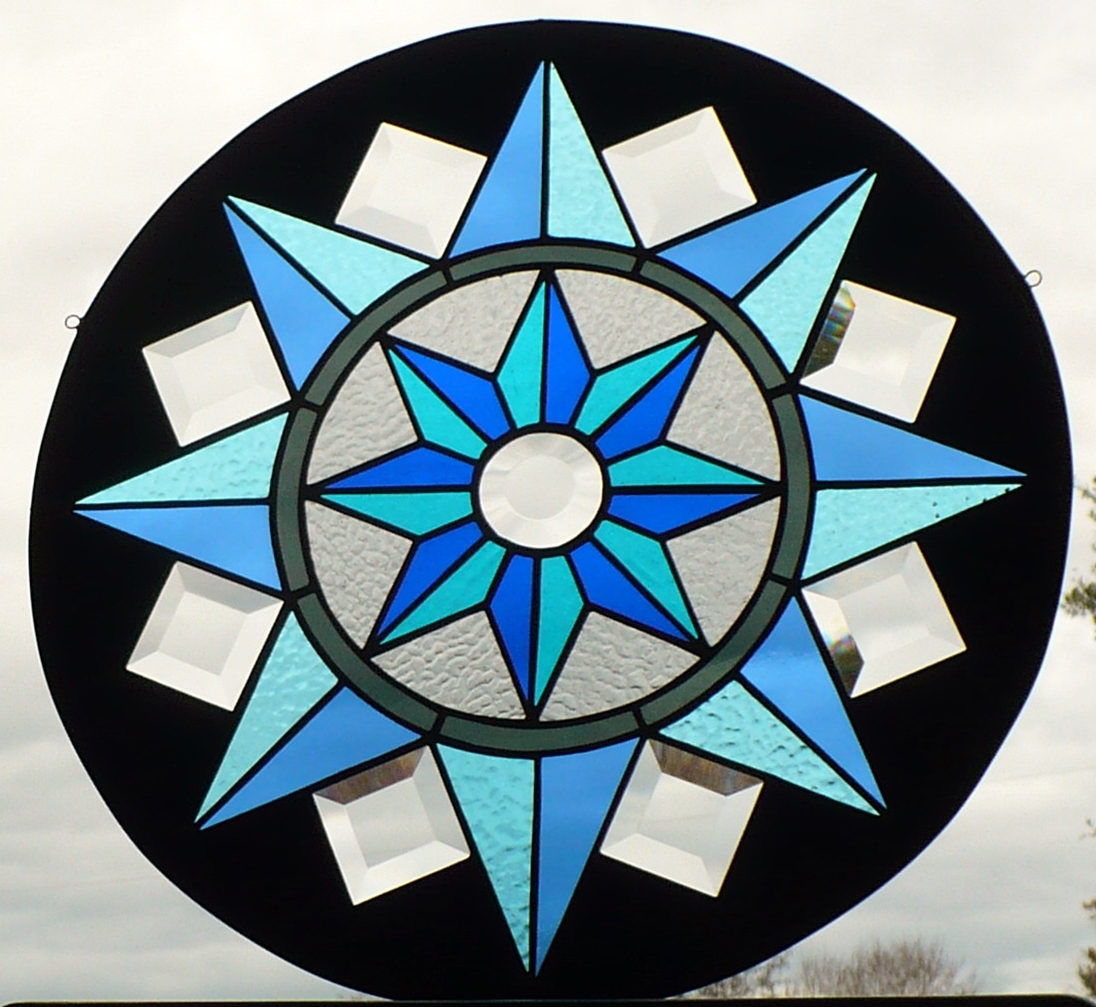 This page and all its contents are copyright 2001-2018
by KC Dunlap